Architects of
Leadership Excellence
Global Executive Search and Human Capital Advisory
for discerning clients around the world
Calibre One works with the builders of great companies, helping them to create diverse and high-performing leadership teams. We provide Executive Search and Human Capital Advisory services to public companies, venture capital and private equity firms, and their portfolio companies within the technology, financial services, healthcare, industrial and consumer sectors.
For over 20 years we have operated from three principal hubs: San Francisco, New York and London. We also have offices in: Menlo Park, Los Angeles, San Diego, Chicago and Dallas. We have deep networks that span these key hubs which we leverage to help our clients, which range from iconic giants to VC-backed market pioneers, to build relationships with the world's most talented people.
Our network extends to the highest echelons of many of the world's leading enterprises. This network, developed over more than 20 years, is one of our greatest assets and helps us to deliver the outstanding results to which our clients have become accustomed.
We are one of very few firms with a truly well-developed transatlantic presence. We pride ourselves as being small enough to provide a high-touch, partner-led service but as a well-established global firm we are also experts at helping companies to grow beyond their domestic markets and access leadership talent across the world. We tend to work with clients over the long-term, forging deep and trusted relationships with the teams we serve. Over 80% of our work is with existing clients.
Testimonials
Skip carousel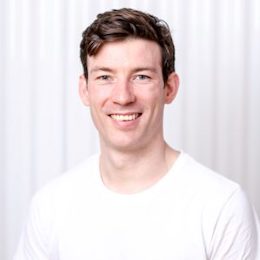 We recently worked with Calibre One on an important hire within our executive team, and I was hugely impressed from start to finish. From understanding what we needed, accessing the very best talent in the market and managing the process with great efficiency and precision, what Calibre One delivered was exceptional.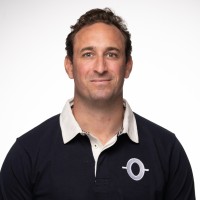 Calibre One came highly recommended through our board and so my expectations were quite high going into the engagement. I can safely say James and the team exceeded all expectations – their delivery, speed and attention to detail throughout the process ranked as the best experience I have had dealing with any third-party supplier/ consultant let alone a search firm.
Dugald Macdonald
Founder & CEO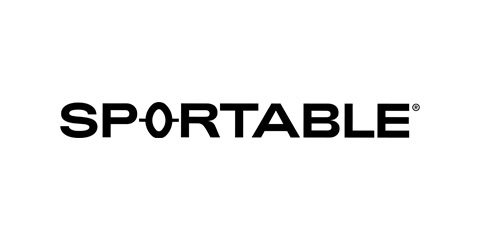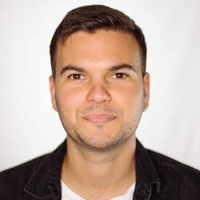 We appointed Calibre One to support on our SVP Engineering search. We were impressed with their ability to produce a diverse slate of candidates both in Europe and the US and we couldn't have been happier to appoint a US based Engineering leader who is having a huge impact. The team worked with pace and diligence and communication was clear, concise, and straightforward throughout, it was a thoroughly enjoyable process, and I wouldn't hesitate in recommending them.
Rich Waldron
Co-Founder and CEO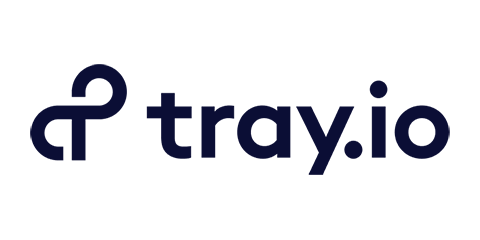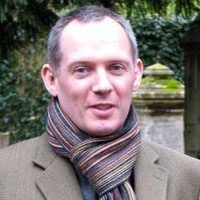 We initially retained Calibre One to identify a Chief Digital Officer to lead the digital transformation of BP. Calibre One managed a quick and efficient global search process that delivered a strong diverse shortlist of candidates from which we were able to make a great hire. They have since gone on to manage a number of other digital leadership searches across the organisation in Europe and the US, with great success. I wouldn't hesitate to recommend them.
Scott Lavers
Talent Acquisition Director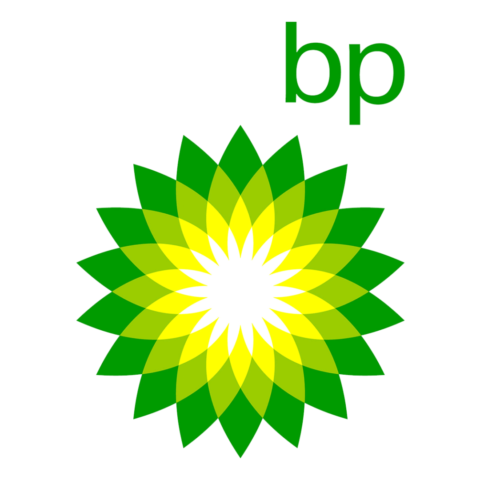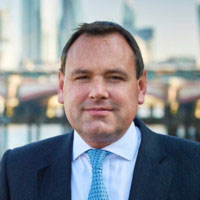 We have worked with Calibre One a number of times on Board and CEO searches and they have done a great job for us every time. Their ability to search internationally in order to produce a diverse shortlist and deliver strong candidates that were previously unknown to us, is very impressive and they have become a valued strategic partner to our firm
Simon Hitchcock
Managing Partner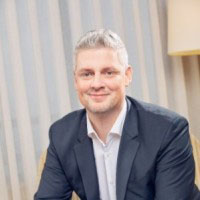 I've been lucky enough to be a client of Calibre One on both sides of the service. I found them to be very helpful in finding the company that best fit me, as well as placing senior talent for me at that same company. I've met very few organisations with a greater attention to detail or professionalism. In fact, during one Search for Grapeshot – where I was placed by C1 as CTO – we were acquired by Oracle. Calibre One were able to adapt to the change in circumstances, and still closed the preferred candidate. Impressive.
End of carousel