From our offices in the USA and UK, we search globally for the world's finest leaders to deliver diverse, purpose-driven and highly effective change making teams to companies with extraordinary ambitions.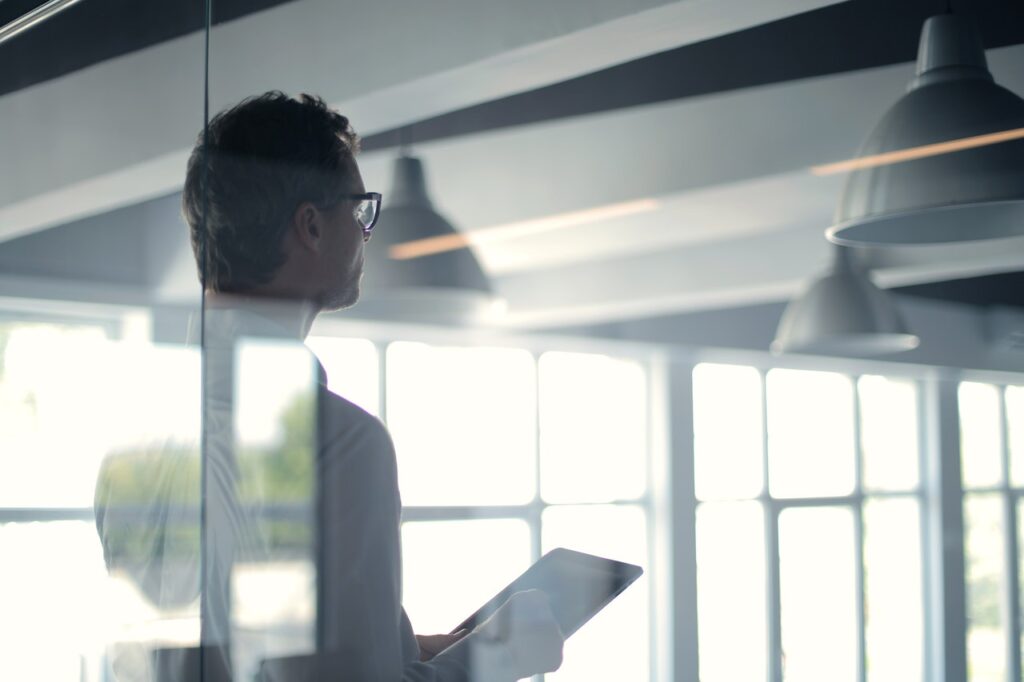 Executive Search
In high-growth markets the rapid and successful hiring of the right executive talent has never been more central to a company's success nor has the opportunity cost of a bad hire ever been so great. Our extensive network and impeccable judgement, each developed and nurtured for over 20 years, are our greatest assets and underpin our remarkable track record.
Our Partner team averages over 20 years of executive search experience. Each Partner has built deep expertise and extensive networks in their chosen markets helping them to create a tailored approach to each search, which maximises the chances of a great outcome. Board Search
Arguably, the Board has a bigger role to play in a company's success than ever before. Innovation, diversity and sustainability present significant opportunities to well led businesses, and challenging headwinds to those with weaker Board-level leadership.
Calibre One Board search focuses on finding the best talent available rather than just recycling candidates from a limited network of established Board members. In this way we help our clients to build more diverse, and better performing Boards.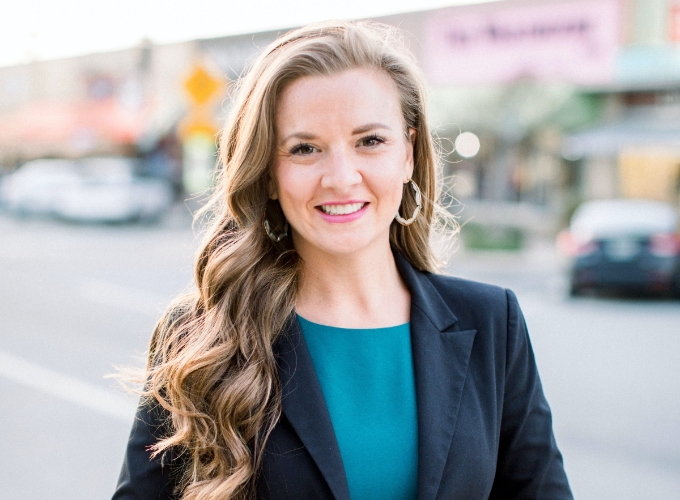 Human Capital Advisory Services
Achieving top performance for any business starts by having the right talent that is inspired to overachieve every day.
At Calibre One, we collaborate with our clients to improve performance by establishing the right HR strategy to include selection, onboarding, performance, development, rewards and recognition for your Human Capital.