Culture Quotient is our ground-breaking tool for de-risking the early stages of the hiring process by measuring the mutual alignment of a company with prospective candidates. This helps to minimise the chances of hiring the wrong candidate and helps companies to realise the true value of diverse and inclusive work environments.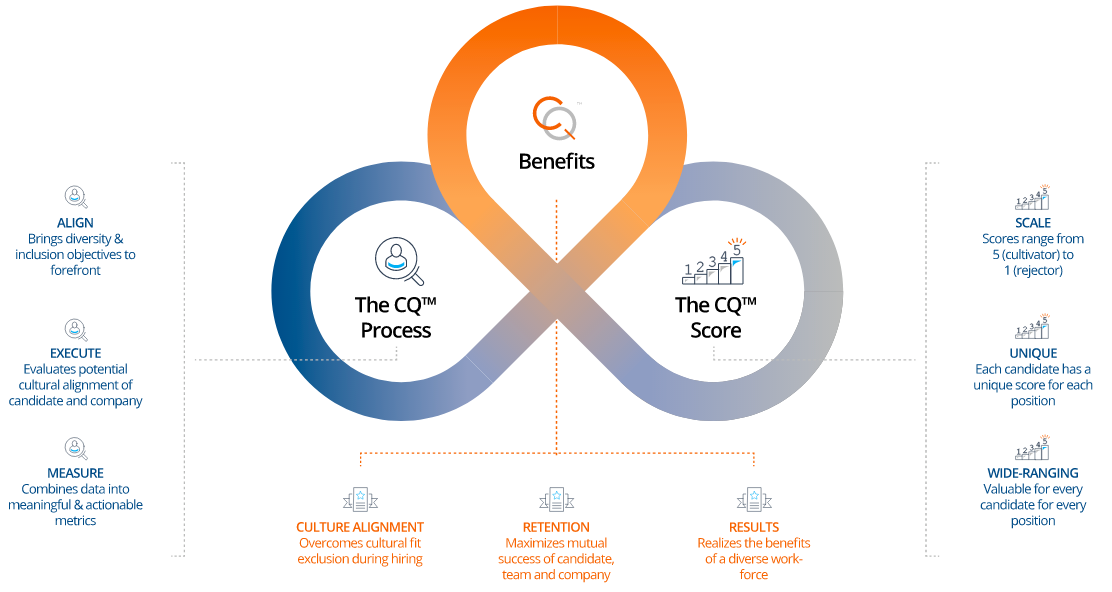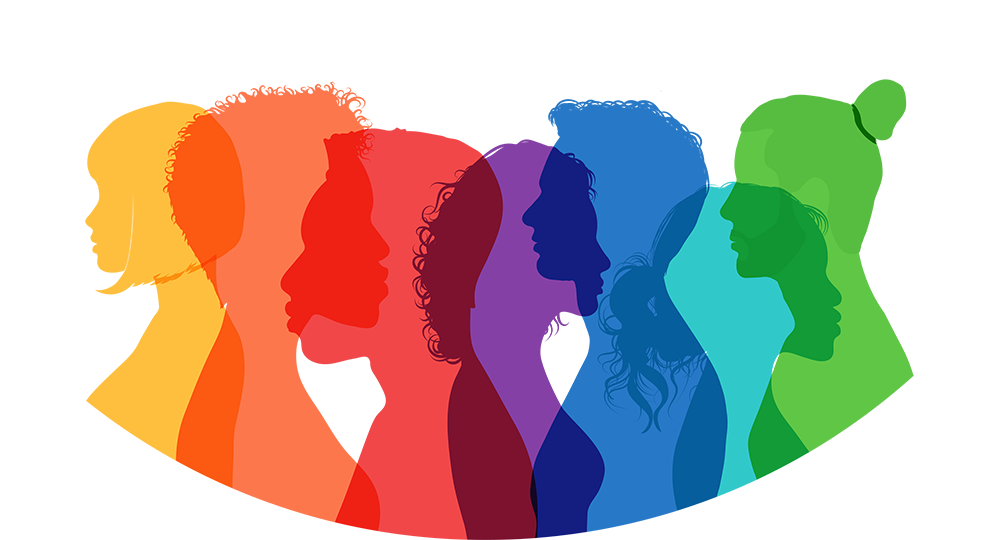 Diversity Equity & Inclusion
Diversity Equity & Inclusion (DE&I) hiring practices do not always translate into a more diverse workplace or improved employee retention. Recruiting and hiring valuable diverse candidates is only the first step. Many organizations throw a great deal of effort into their recruiting, hiring, and onboarding guidelines, but then fail to consider "inclusion factors" early in this process. If the company and candidate interests are not aligned before hiring, it is often too late — resulting in a failed hire and the disruption of the existing team and overall performance.
The first of its kind
Calibre One developed Culture Quotient (CQ™), the first tool of its kind to bring a qualitative and quantitative measurement of cultural alignment into the early stages of the hiring process.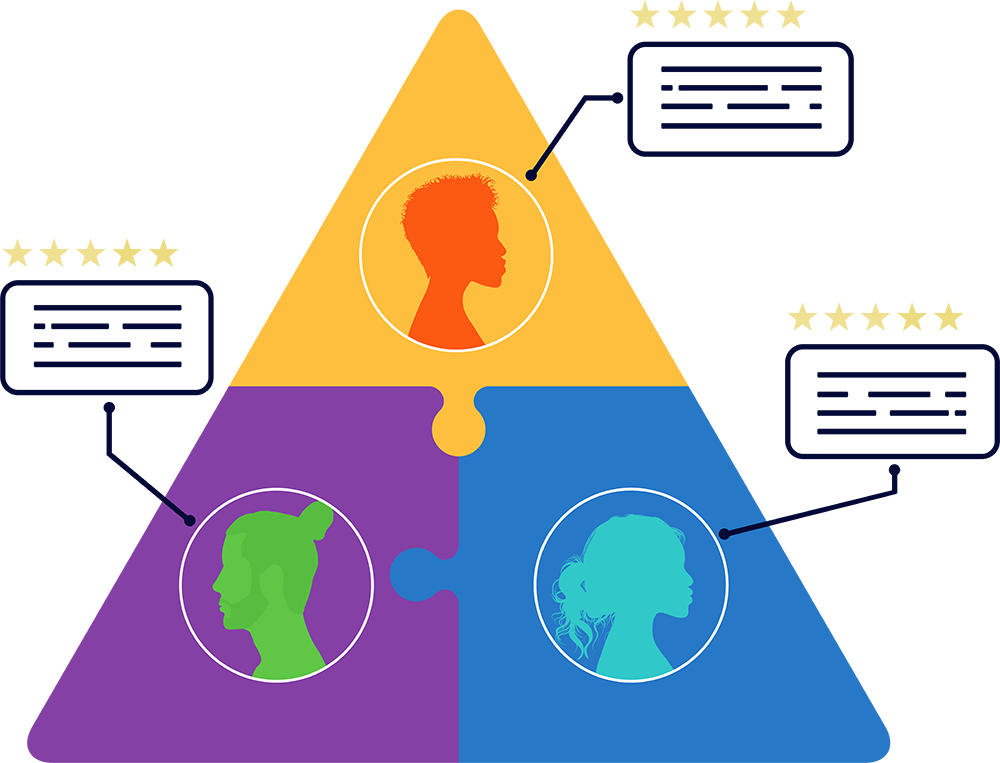 Our proprietary methodology
The proprietary methodology goes well beyond just presenting a diverse slate of candidates. It measures the alignment of a company's diversity and inclusion objectives, and those of the specific position, with those of a candidate — arming the company with recommendations to successfully retain diverse talent through intentional inclusion.