Achieving top performance for any business starts by having the right talent that is inspired to overachieve every day. At Calibre One, we collaborate with our clients to improve performance by establishing the right HR strategy to include selection, onboarding, performance, development, rewards and recognition for your Human Capital.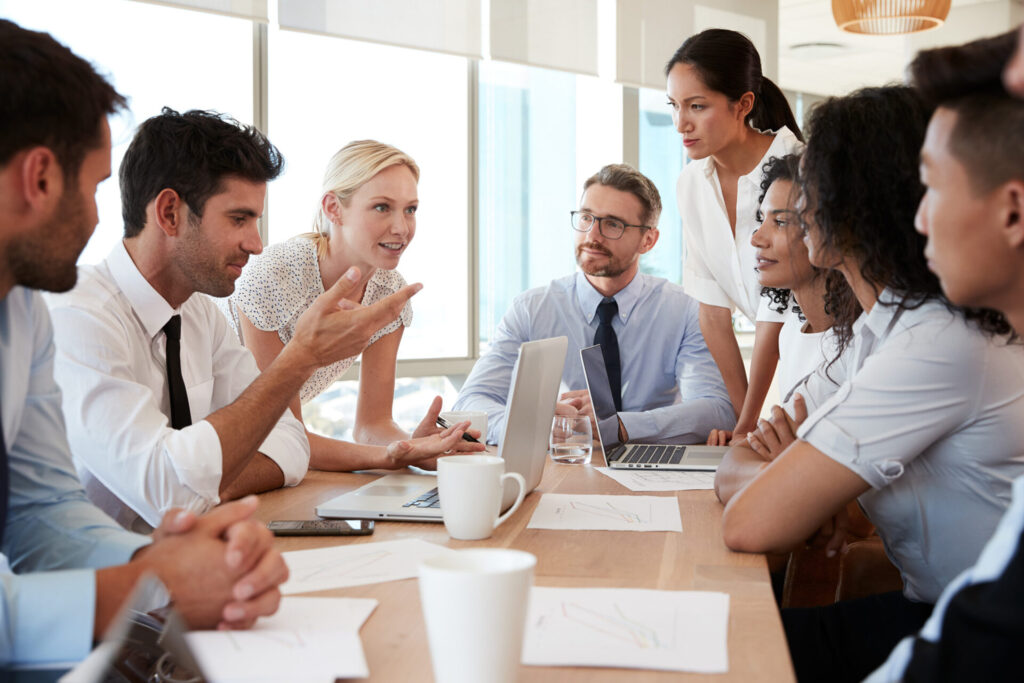 It starts with Culture
Whether you are embarking on an acquisition, entering a new market, or evolving your DE&I strategy, it all starts with developing the right culture of inclusion and belonging. We work with clients to:
develop the right Mission, Vision, and Values
assess the culture of potential acquisitions, and potential conflicts with your culture
set up an M&A Human Capital "War Room", focusing on key players (retention plans, departures, replacement), culture integration plan, talent risks & opportunities, and a thoughtful culture integration plan
establish the right short, medium, and long-term goals for your Human Capital Strategy, tied to your business strategy.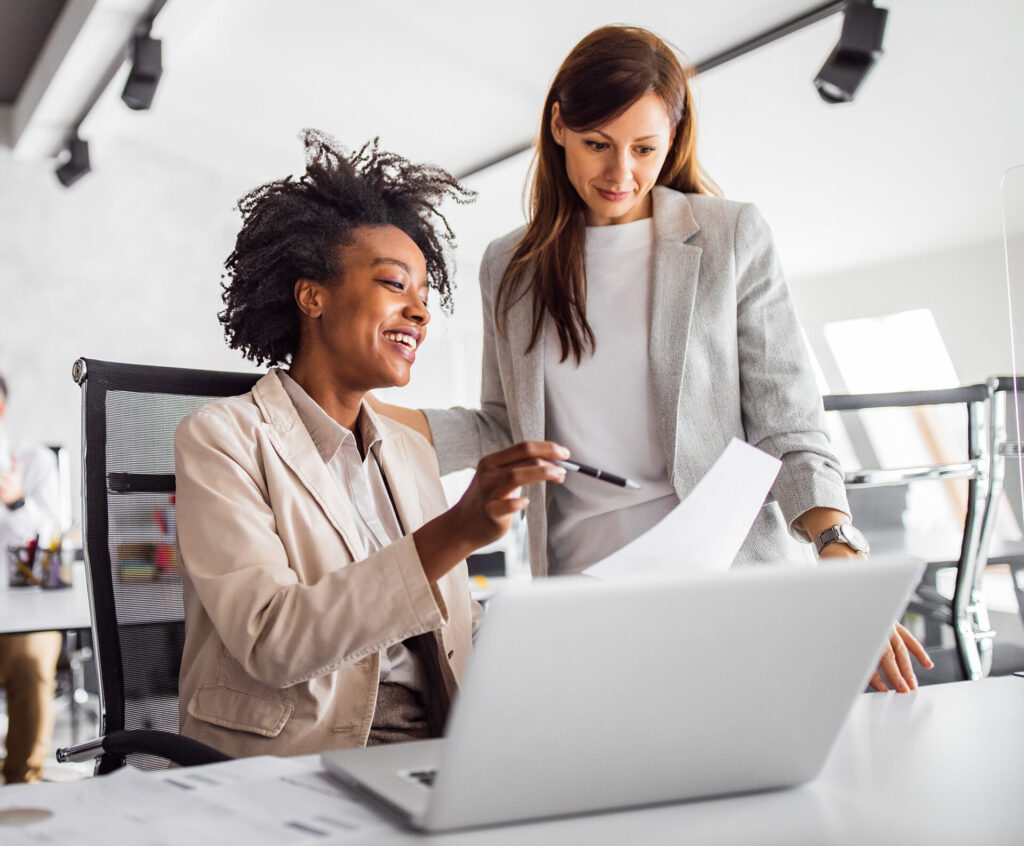 Having the right Talent
Having the right organizational strategy is critical to maximizing your growth potential. We enable clients to:
determine your organization strategy and design for today and tomorrow
assess your C-Suite and Board members and align them with your growth strategy
assess talent of a potential acquisition and develop talent integration strategy
conduct Talent mapping of immediate competitors for critical position
design and conduct succession planning & talent review sessions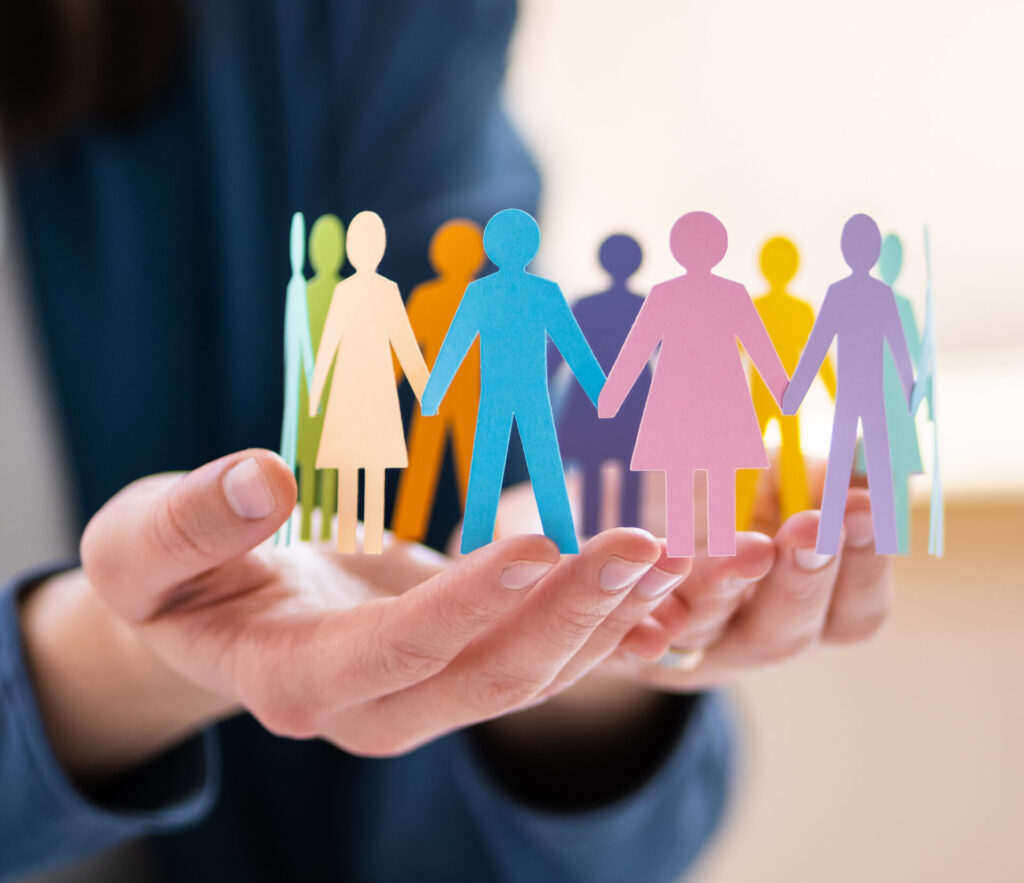 Developing Diversity, Equity, Inclusion and Belonging
After establishing a culture of inclusion and belonging, you can now develop and execute the right DE&I Strategy. We work with you to
review current state of DE&I, conduct a gap analysis, and make recommendations on:

Current Leadership Diversity and future hiring plans

Diversity Strategy and link to your Mission, Vision, and Values

Organizing Affinity groups or Employee Resource Groups

Review HR processes to ensure no bias is present

Selection for LD programs

Compensation & Benefits programs and practices

implement Calibre One's Culture Quotient™ (CQ™) tool. CQ is the first qualitative and quantitative process to measure the likelihood of a candidate's cultural success from the earliest stages of the recruitment process.
design and deliver leadership programs to develop diverse talent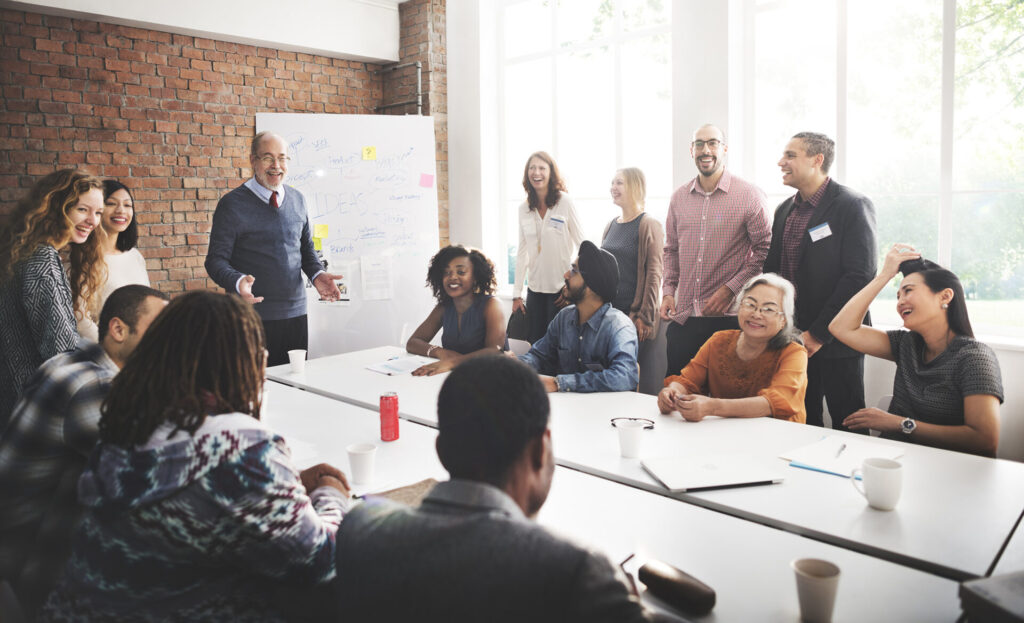 Designing and delivering Leadership Programs
We can assist you in:
developing high performance teams
developing next generation leaders
managing a feedback and coaching process such as 360 degrees and coaching for 6 months
designing global rotation leadership programs
designing technical tracks for non-people managers in tech