Calibre One was founded in 1999 to serve the burgeoning tech industry, back when 'digital' was the preserve of the tech sector. Now, of course, you're either digital or you die, meaning our depth in capability and experience is more relevant than ever.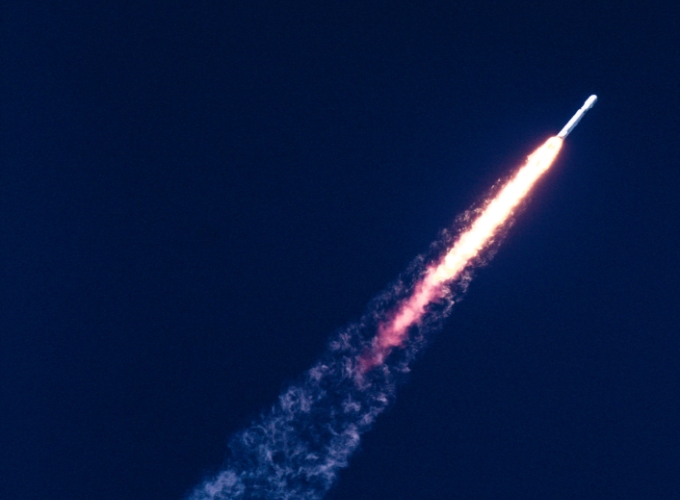 Finding the right people to launch a revolution
Back in 1999 when Calibre One was founded, the world was already riding a wave of exponential technological advancement. Mosaic and Netscape Navigator had helped to make the web more usable, the Hubble space telescope was revealing the universe around us in staggering detail, and e-commerce was born with the advent of Amazon, eBay and Alibaba. The 2000s would only see the global transition to digital accelerate, and Calibre One was born to help London's innovators find the right people to realise their tech ambitions.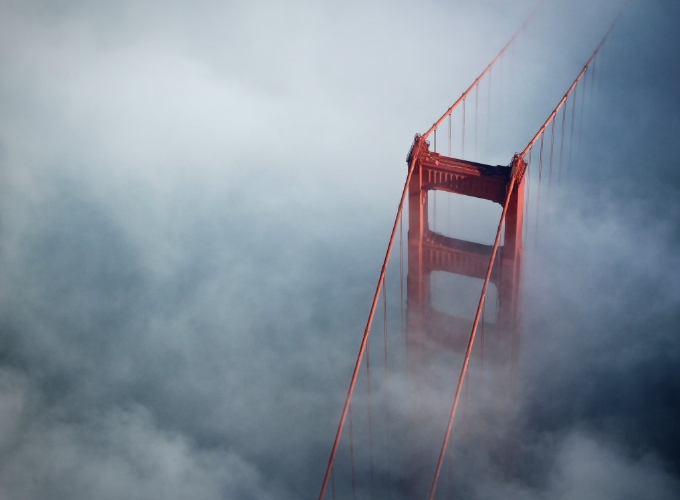 California beckons
Our sights were set on becoming the go-to provider of premium quality executive search and discover, globally. In order to achieve that, we would need a footprint in the most famous tech and innovation hubs in the world, starting with San Francisco's Silicon Valley.
We moved into San Fran in the summer of 2001 and haven't looked back. What an amazing city!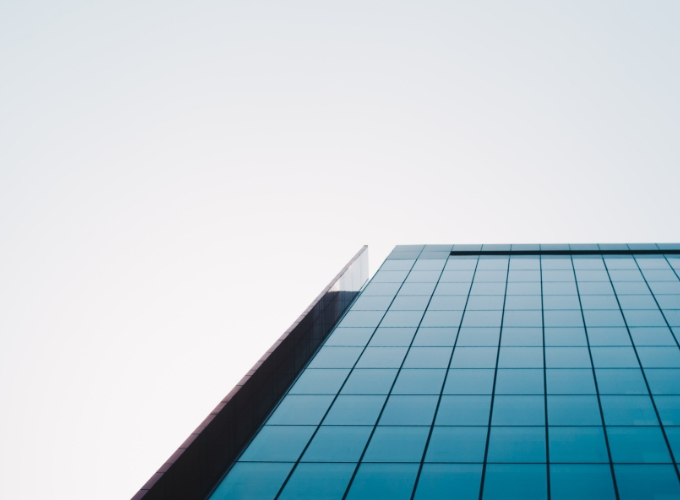 Taking a bite of the apple
As a long-standing global financial hub, New York has both driven and been driven by the digital revolution. We opened on E 42nd street in 2006, one block down from the Chrysler Building (although in New York you're never more than a block from something ridiculously famous).
It was, of course, a good move. NYC is now the second largest startup ecosystem in the world, with more than 9,000 startups and between 150,000 and 300,000 tech workers, of which half work in non-tech companies. Amazon, Google and Facebook are expanding their footprint in Manhattan by one million square feet each, and Brooklyn's waterfront is the second fastest growing innovation economy in the US.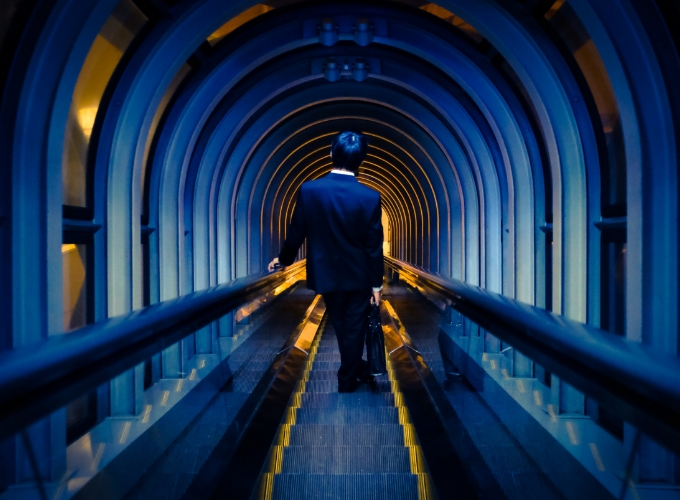 Everyone is in 'tech'
Calibre One may have started out as a specialist boutique for the technology sector, but now every sector is in technology – it's digital or die. That's meant that our tech specialism is more relevant than ever, and never more in demand. We've always worked extensively with innovators, but now we're working directly with major international brands across all sectors, to support their digital transformation and future technology exploitation and readiness. Making that change always begins with finding the changemakers. Despite that, our boutique mentally remains – quality and service combined with an unrivalled depth of knowledge.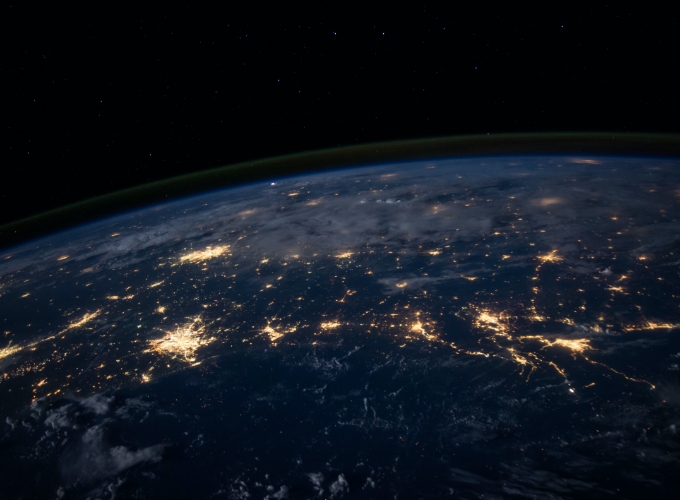 LA, Chicago and the future
So, what's next for Calibre One? Of course, the world is still reeling from a global pandemic, but in its wake we're already seeing a determined effort to make back lost ground, including finding new ways of working and collaborating, which will require more tech and innovation to achieve. The demand for digital transformation and integration is accelerating and never more critical to a business's success.
We no longer need to look to the world's technology centres to be relevant, but instead, go where big business is transforming fastest. We will soon be announcing new offices in Los Angeles and Chicago, and then, who knows? Our business is technology in a technological world.