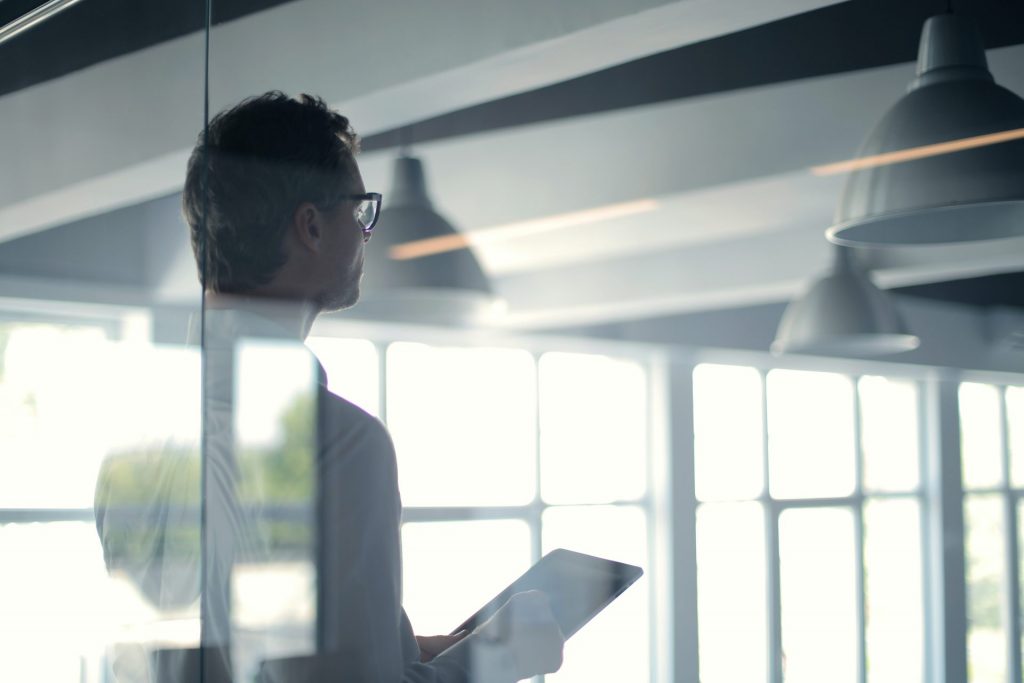 In tough economic times, diminishment or failure doesn't have to be the only certainty. Opportunity has a part to play, too.
It is understandable that many companies are taking up a defensive position with the increasing risk of global recession/downturn/retraction (however you prefer to phrase it.)
But what if the knee-jerk reaction – layoffs, no hiring, hunkering down to protect margin and top line – was not the only way? What if there was a better option?
As new realities bite, now is the time to make sure you have the right leaders in place.
Why?
The markets have tilted and it will no longer be possible to buy customers with inexpensive capital.
And while recession can be a chance to lop off dead wood to make room for new growth, it impacts everyone – inevitably some companies are going to hit the rocks.
Credit providers may find themselves holding the keys to businesses they never expected to have to run. After lending relatively seamlessly for ten years, they're suddenly facing defaults on covenants and a whole new dynamic.
Making money by charging interest and fees will be replaced by the nuts and bolts of trying to sell a product and turn a profit against the odds.
But here's the thing.
This apparent negative can, with the right advice and expertise, actually become a positive.
A distressed asset can turn out to offer a substantial return.
From a bowl of lemons you can make sparkling lemonade.
The first step may be a wholesale change-out of inexperienced senior leadership that has never actually lived through a recession. Instead, you might need a deeply experienced team to give you something to execute against, to go out, sell and reap the rewards – strategic leaders who understand how to write a playbook and drive the business.
Rather than expect to get pennies back on the dollar, you can seize new opportunities.
With the right executive search firm – a firm that understands the dynamic, is thoughtful and exceptionally well connected – you can extract far more value than anyone expects.
Here's an example:
When a mid-sized fintech company became insolvent, the credit owners were forced to take possession of the company. During this process, most of the team had either left or become seriously demoralized.

Calibre One evaluated the assets, and did a swift analysis of the market, the competitors, and the greater economic conditions surrounding the company. Our HCA – Human Capital Advisory – also involved conducting a thorough but high-speed evaluation of the leadership left inside the company.

Within two weeks, we made definitive proposals as to the most immediate leadership needs to safeguard the asset, and also put in place a secondary and tertiary level of team-building to be enacted in line with first-stage success.

The debt provider now has ownership of a far healthier business, and has been able to bring in new private equity as it looks ahead to realizing a substantial return from this previously distressed asset.

Thanks to Calibre One's thorough investigation of the situation, a blend of hard work and pragmatism led to a far better outcome than anticipated.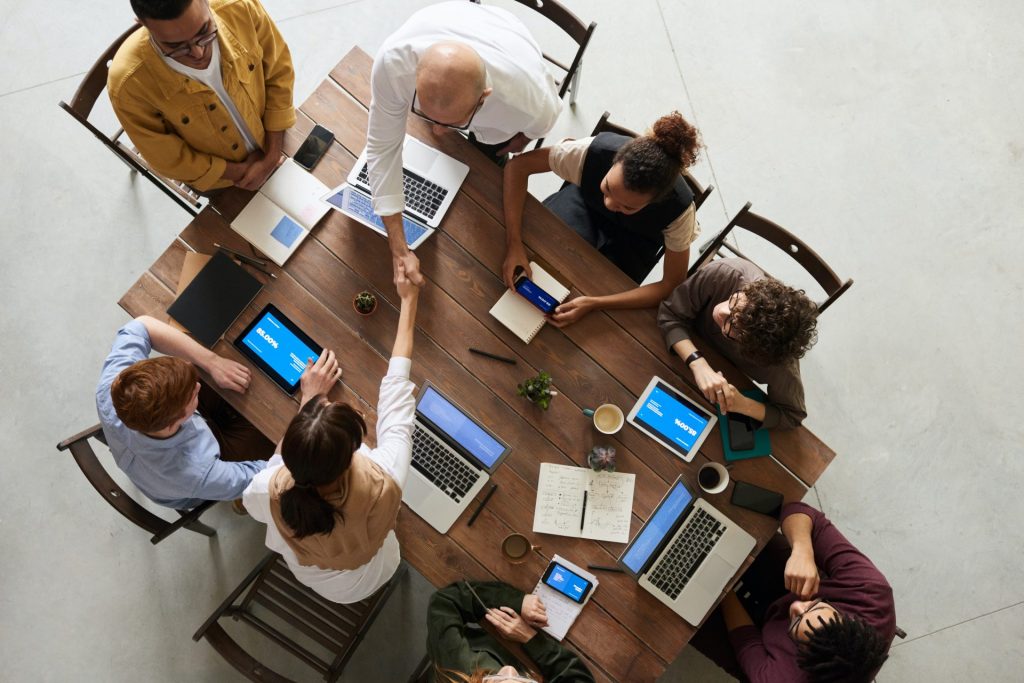 With specialist guidance you can swap out an entire leadership team if necessary.
In these difficult times, you can also learn from the experience of HCA consultants who have already been around the block. The dotcom bubble burst of 2000 can still teach us valuable lessons!
It's about finding the different breed of talent that credit owners now need to lean on.
---
Authors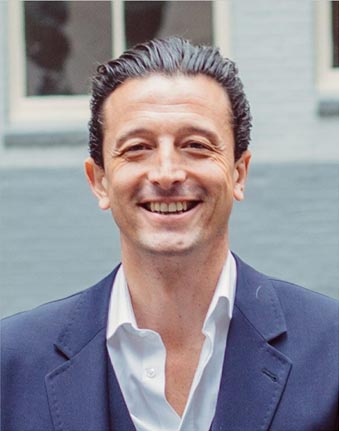 Tom Barnes, Managing Partner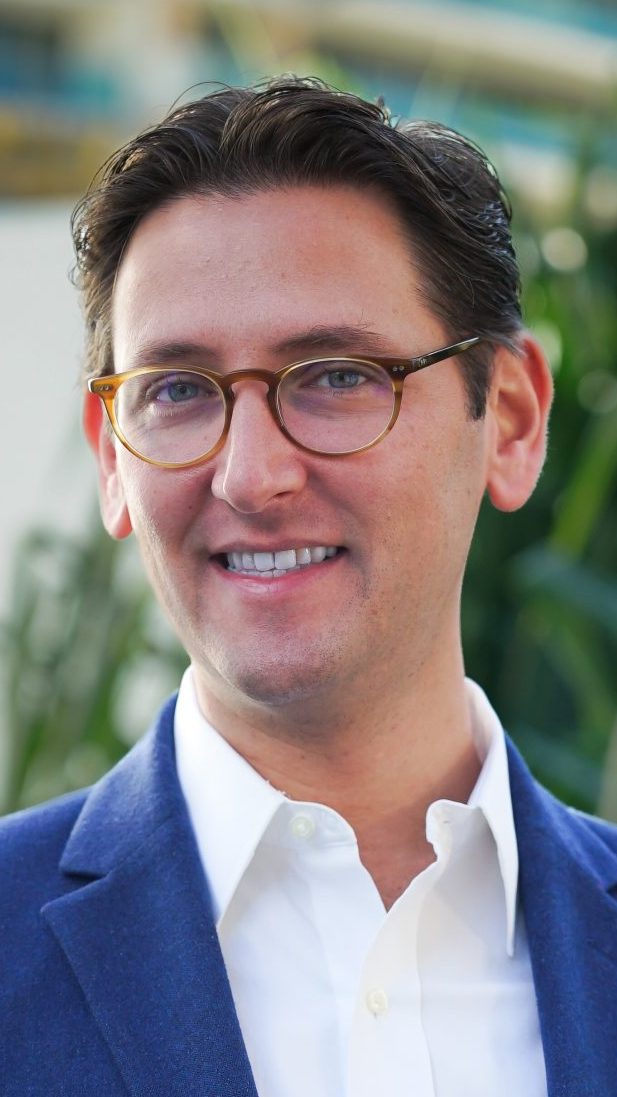 David Schumer, Managing Partner